A Showcase of Our Creativity, Innovation, and Technical Expertise in Game Development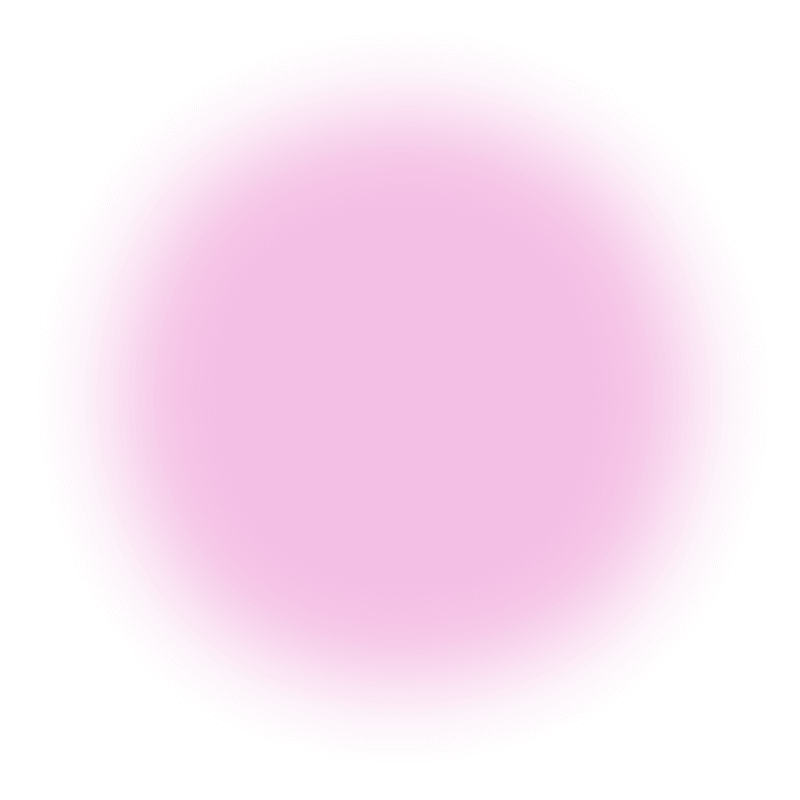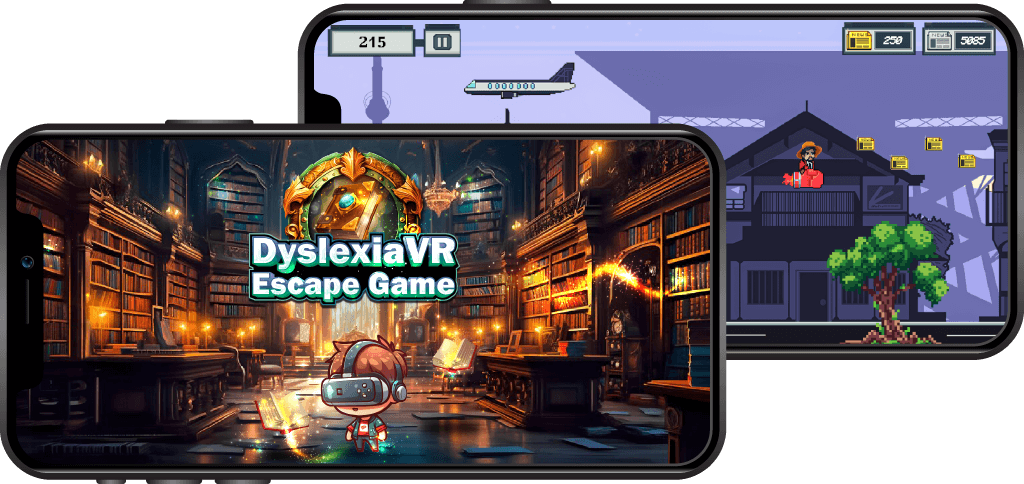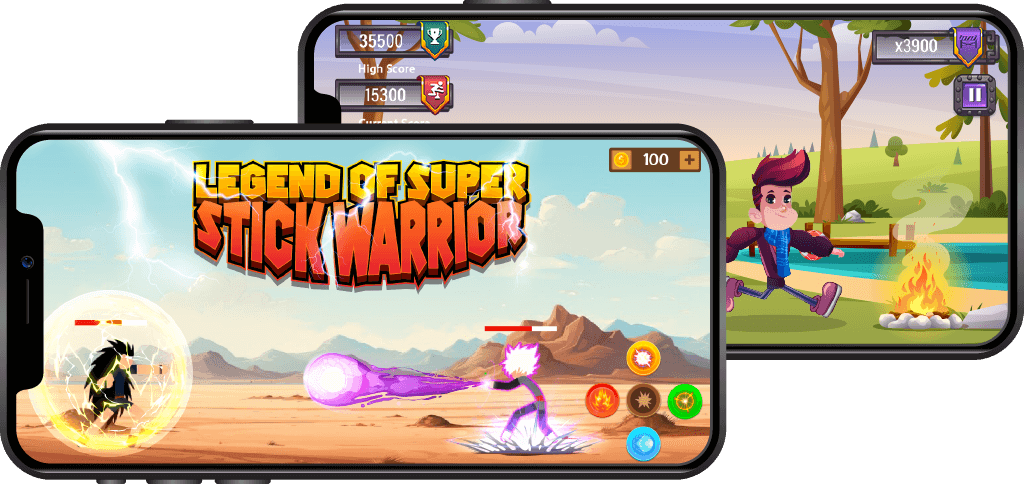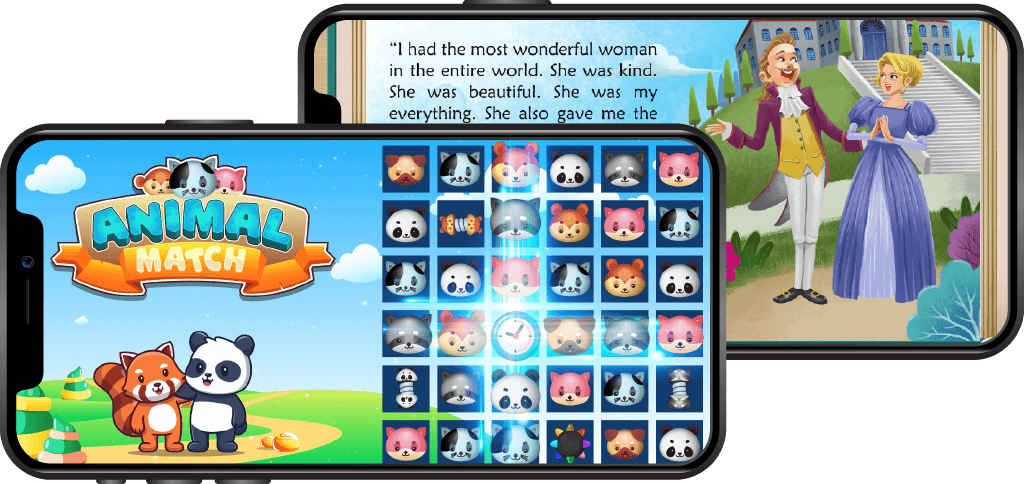 Unveiling Our Distinctive Approach to Game Development
Innovation at the Core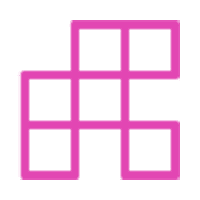 Diverse Portfolio
A Proven Track Record
Client-Centric Approach
From indies to giants worldwide, we craft world-class gaming experiences. Our clients' stories testify to our passion for game development excellence.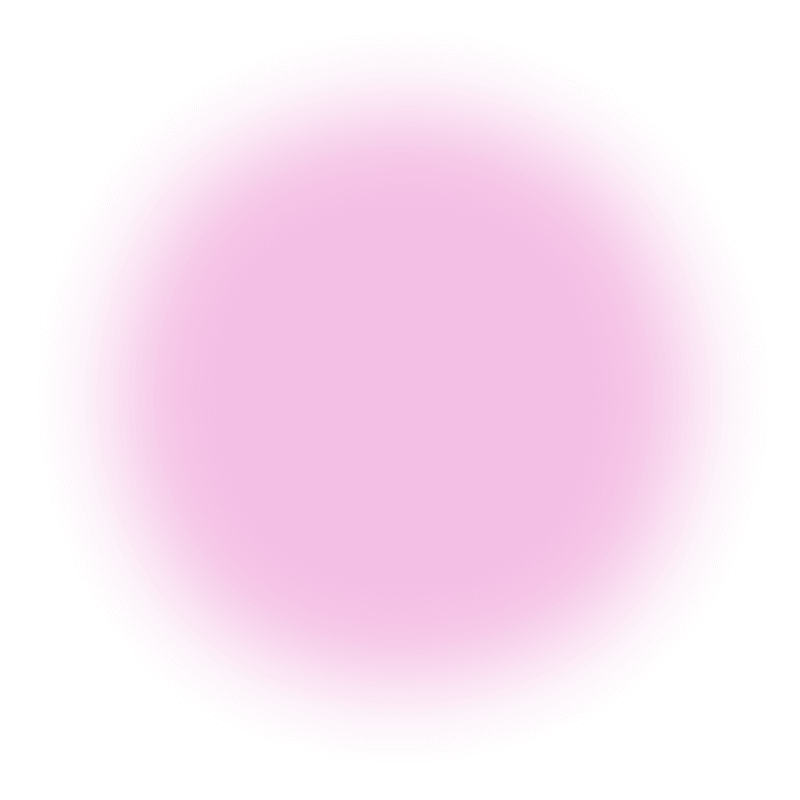 Our collaboration with Brain Games Studio in mobile game development was
a game-changer, in every sense. Their passion and innovation helped us
achieve a remarkable 50% increase in in-game purchases.
Director of Game Development, GameUp Studios
Our indie game journey became a reality with Brain Games Studio's AR brilliance. The excitement among players was electrifying. Rave reviews and a 300% user engagement boost – Brain Games Studio made our dreams come true.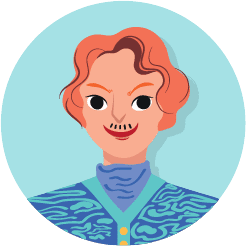 Founder, Pixel Dreams Games​
The Brain Games Studio team transformed our gaming experience with their VR expertise. It was like taking a leap into new dimensions – our players couldn't get enough! Doubled engagement, thanks to Brain Games Studio's magic.