Crafting Imagination, One Game at a Time
Discover the Possibilities. Power Up Your Gaming Journey Today.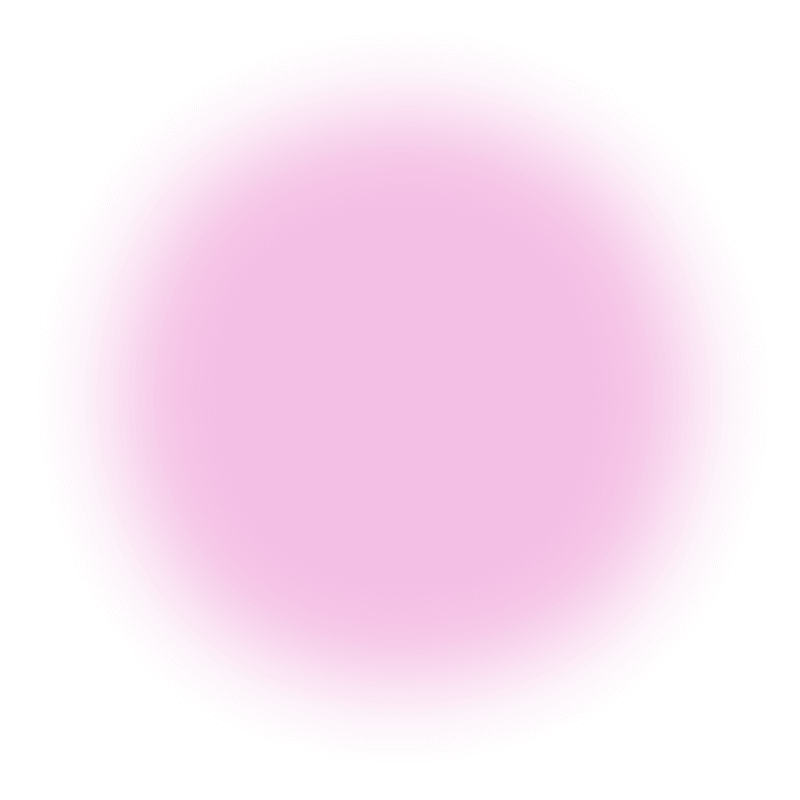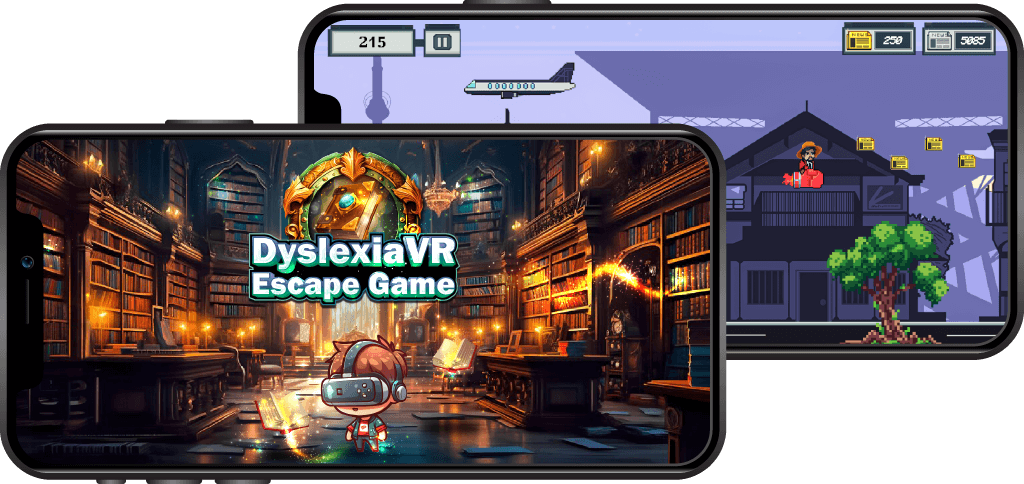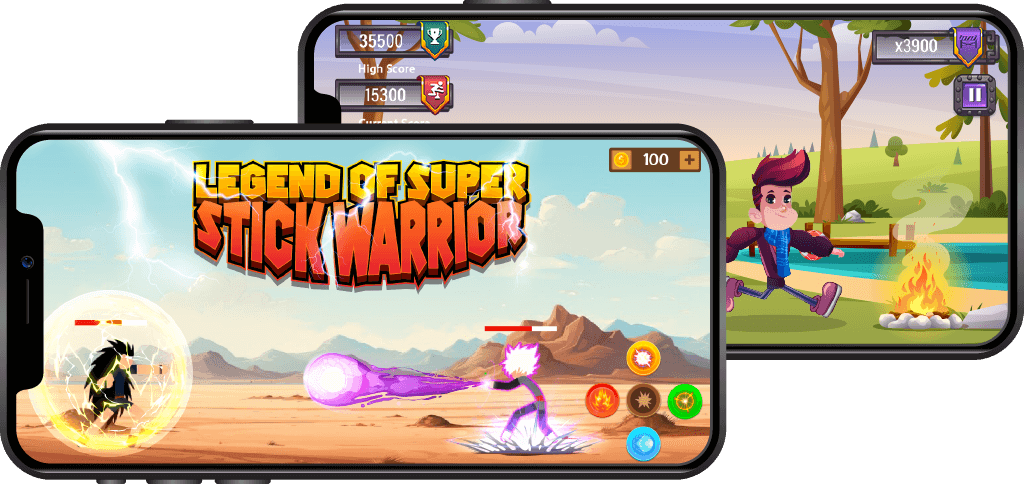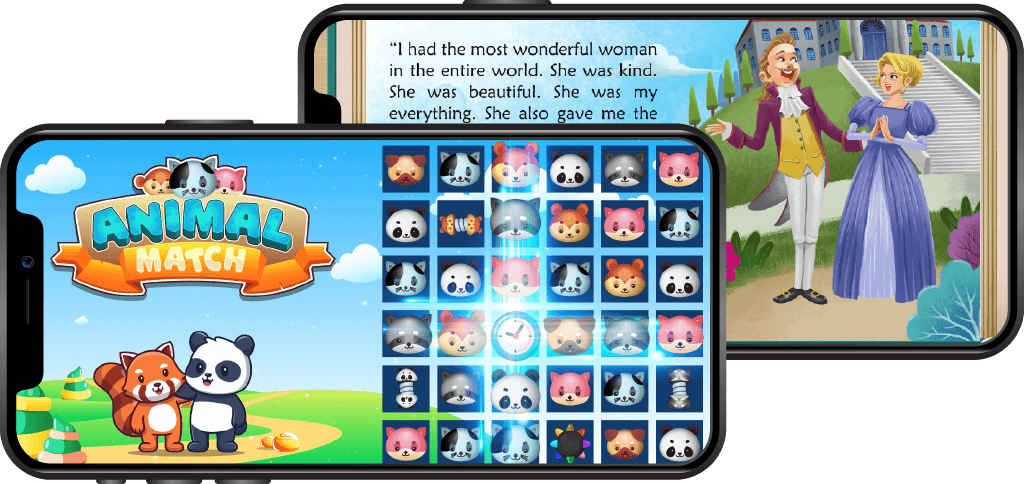 Unveiling Our Distinctive Approach to Game Development
Innovation at the Core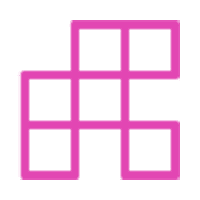 Diverse Portfolio
A Proven Track Record
Client-Centric Approach
Crafting Dreams, Delivering Reality: Explore Our Game Development Services
Elevate your game idea with Brain Games Studio's Virtual Reality expertise. Step into immersive worlds, redefine reality, and bring your gaming vision to life like never before.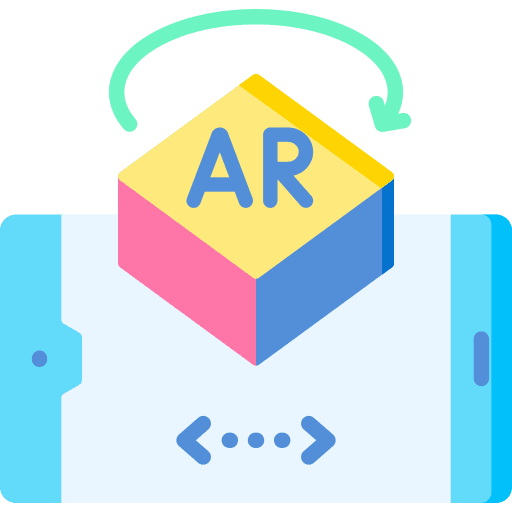 Discover the future of interactive experiences with our Augmented Reality solutions. We bring the digital world to life, enhancing education, commerce, and entertainment.
Put your game idea in the hands of experts. Brain Games Studio's Mobile Game Development services ensure your idea becomes an engaging and entertaining reality for players.
Turn your vision into reality at lightning speed with Brain Games Studio's Rapid Prototyping. Hire us to bring your game ideas to life quickly and efficiently.
Trust Brain Games Studio to bring your game ideas to life. We specialize in turning concepts into captivating gaming experiences that resonate with audiences.
Optimizations and Bug Fixes
Our obsession is your gaming perfection. We specialize in optimizing performance and eliminating bugs for flawless, uninterrupted gameplay.
Multi-Platform Game Experts
At Brain Games Studio, we're your game development partner for a world of platforms. Whether you envision your game on the Meta Quest App Store, Apple App Store, Google Play Store, or Steam, we're here to turn your ideas into reality.
From indies to giants worldwide, we craft world-class gaming experiences. Our clients' stories testify to our passion for game development excellence.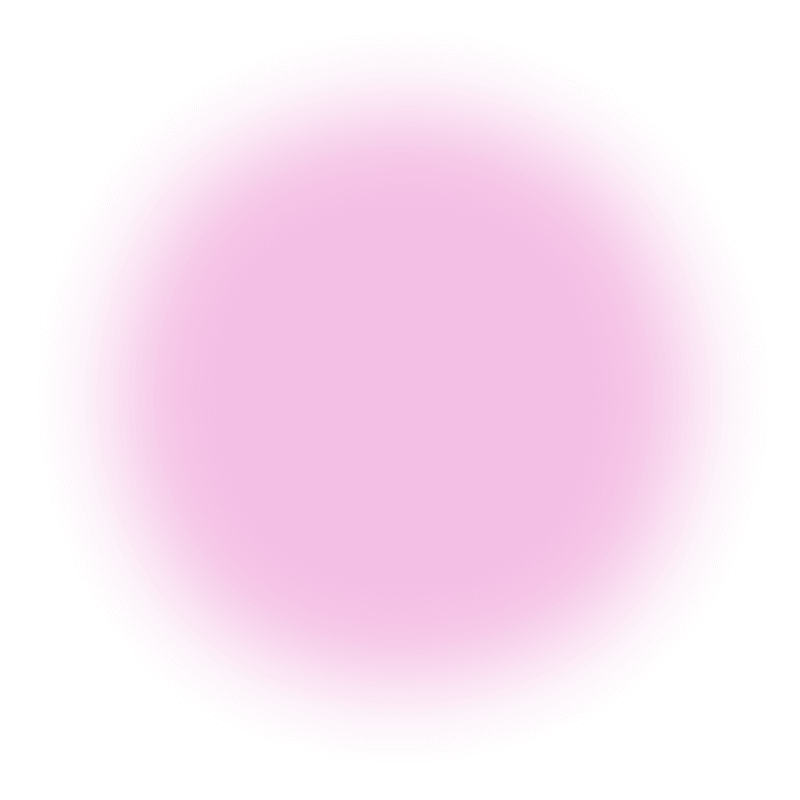 Our collaboration with Brain Games Studio in mobile game development was
a game-changer, in every sense. Their passion and innovation helped us
achieve a remarkable 50% increase in in-game purchases.
Director of Game Development, GameUp Studios
Our indie game journey became a reality with Brain Games Studio's AR brilliance. The excitement among players was electrifying. Rave reviews and a 300% user engagement boost – Brain Games Studio made our dreams come true.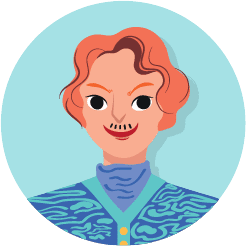 Founder, Pixel Dreams Games
The Brain Games Studio team transformed our gaming experience with their VR expertise. It was like taking a leap into new dimensions – our players couldn't get enough! Doubled engagement, thanks to Brain Games Studio's magic.
Frequently Asked Question
Got questions? We've got answers. Explore our frequently asked questions to get a better understanding of how we work and what makes Brain Games Studio your ideal game development partner. If you don't find what you're looking for, feel free to reach out to us directly – we're here to help!