Exploring Endless Gaming Possibilities
Multi-Platform Game Experts
At Brain Games Studio, we're your game development partner for a world of platforms. Whether you envision your game on the Meta Quest App Store, Apple App Store, Google Play Store, or Steam, we're here to turn your ideas into reality.
Crafting Dreams, Delivering Reality: Explore Our Game Development Services
Elevate your game idea with Brain Games Studio's Virtual Reality expertise. Step into immersive worlds, redefine reality, and bring your gaming vision to life like never before.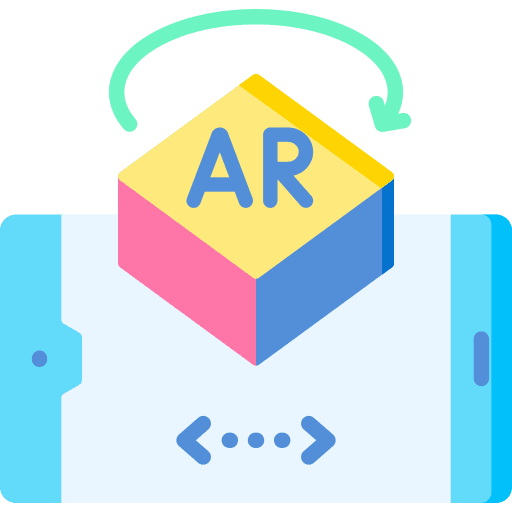 Discover the future of interactive experiences with our Augmented Reality solutions. We bring the digital world to life, enhancing education, commerce, and entertainment.
Put your game idea in the hands of experts. Brain Games Studio's Mobile Game Development services ensure your idea becomes an engaging and entertaining reality for players.
Turn your vision into reality at lightning speed with Brain Games Studio's Rapid Prototyping. Hire us to bring your game ideas to life quickly and efficiently.
Trust Brain Games Studio to bring your game ideas to life. We specialize in turning concepts into captivating gaming experiences that resonate with audiences.
Optimizations and Bug Fixes
Our obsession is your gaming perfection. We specialize in optimizing performance and eliminating bugs for flawless, uninterrupted gameplay.
At Brain Games Studio, our game development process is a journey through innovation and collaboration. We break it down into four key modules: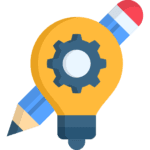 Collaborate with us to shape the core vision of your game, defining its concept, audience, and objectives.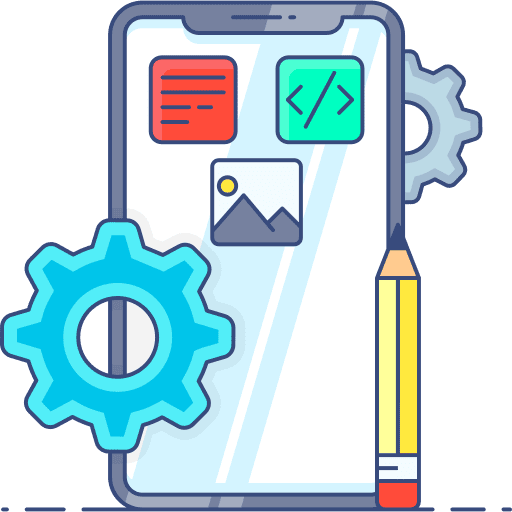 Watch your vision come to life as our talented team crafts immersive worlds, captivating storylines, and engaging gameplay mechanics.
We prioritize quality through rigorous testing, ensuring your game exceeds expectations with polished gameplay and seamless user experience.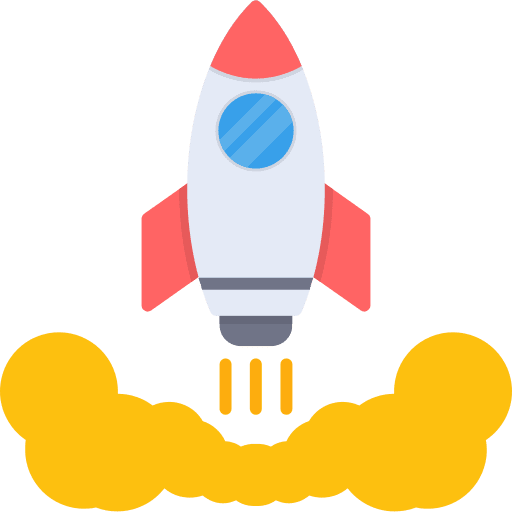 From successful launch logistics to ongoing support, we handle the entire process, keeping your game relevant and successful in the gaming landscape.